Instant access - no contract or credit card required
You can switch to paid plan anytime. You are only charged after the trial ends.
After the trial, account will be de-activated. However, you can still log in to your account.
Our customer team is always available to help you.
Our Customers Like Us and So Will You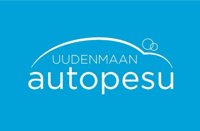 Try all features FREE for 30 days
Once you sign up, you will receive an email with details on how to setup the system for your business. Email and password will work as your login details.